Coming up this weekend……
This Saturday night, June 2nd, I'll be the entertainment at Partner's Pizza in Fayetteville, GA from 7:00 – 10:00 PM.  Some of my musician friends will be coming out to join me and play a couple of their songs and I've been told that their also having a Car Show. There's something for everyone!
This Sunday, June 3rd, I'll be at North Point Church in the West auditorium Main Worship, where Jeff Henderson will finish his series, "Climate Change".  singing background vocals for my sweet friend Candi Shelton.
By the way…Candi Shelton makes the best and prettiest cupcakes EVER!!!!  This one is Strawberry Lemonade.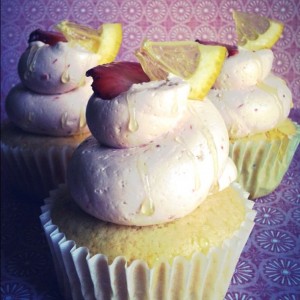 in